---
Fresh fruits
---
Fresh fruits growing on our plantations are harvested in high season and stored in special cold stores to keep them fresh. They are perfect for both modern and classic cuisine, enriching the dishes with their aroma and natural taste.
Packaging capacity: 100 g, 250 g (possibility of packing any product weight)
Transport options: shipping or our own transport within the Masovian Voivodeship.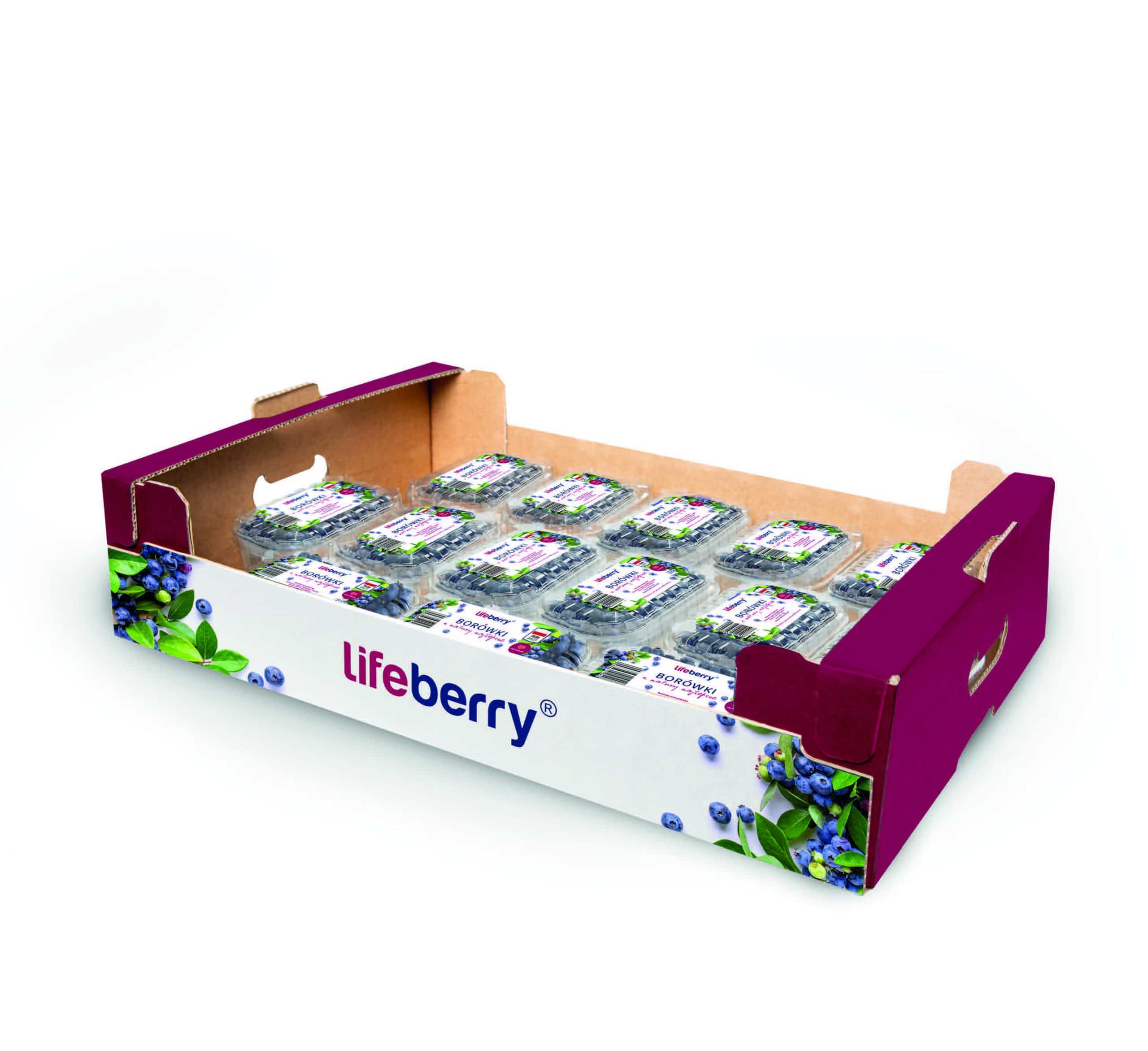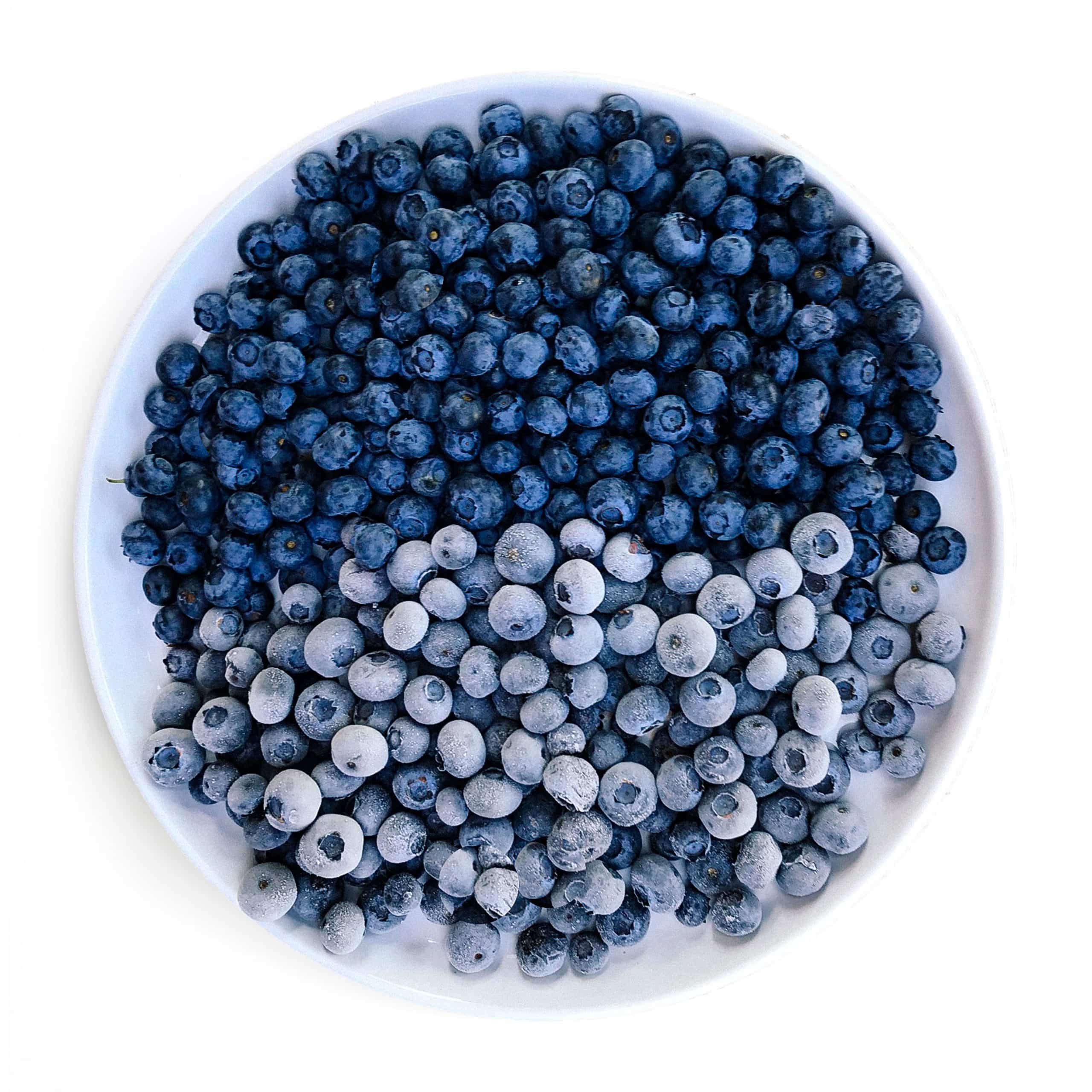 ---
Frozen fruits
---
Frozen fruits are the best way to enjoy the full flavor of the fruits all year round without losing any nutritional value. As a product, we subject them to deep freezing, which gives unlimited possibilities in creating an interesting and varied menu.
Packaging capacity: 500 g, 750 g, 1 kg, 5 kg, 10 kg
Transport options: refrigerator truck